What are the main advantages of ownMap ?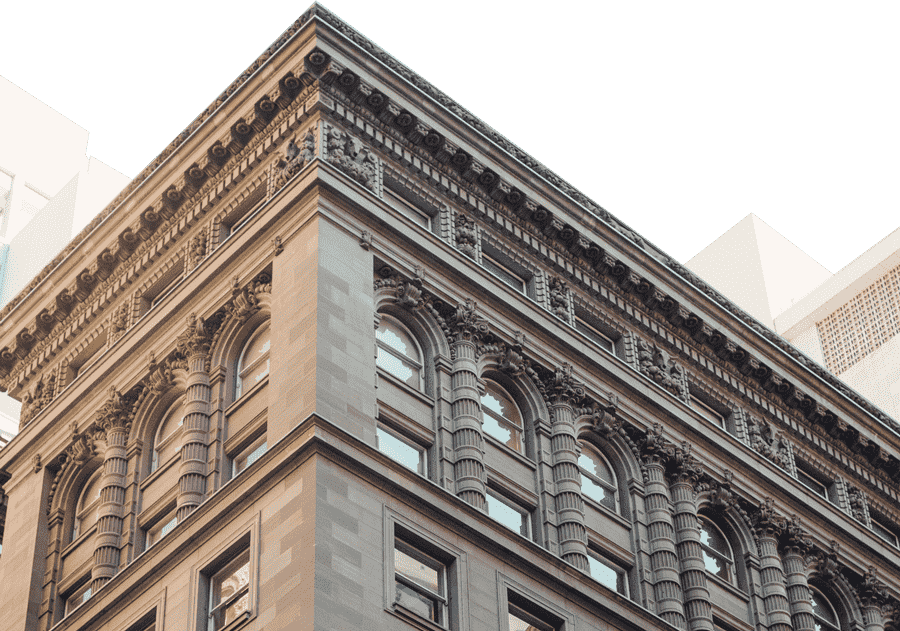 For a company, a university, a hospital…
Our solution is very simple to implement: you just need to download the plans of your premises into the application. You can also declare the places that your visitors will be able to find via the search engine
You do not have any technical installations to set up or maintain, OwnMap takes care of everything
You manage updates to your plans directly via the administration interface without delay or cost.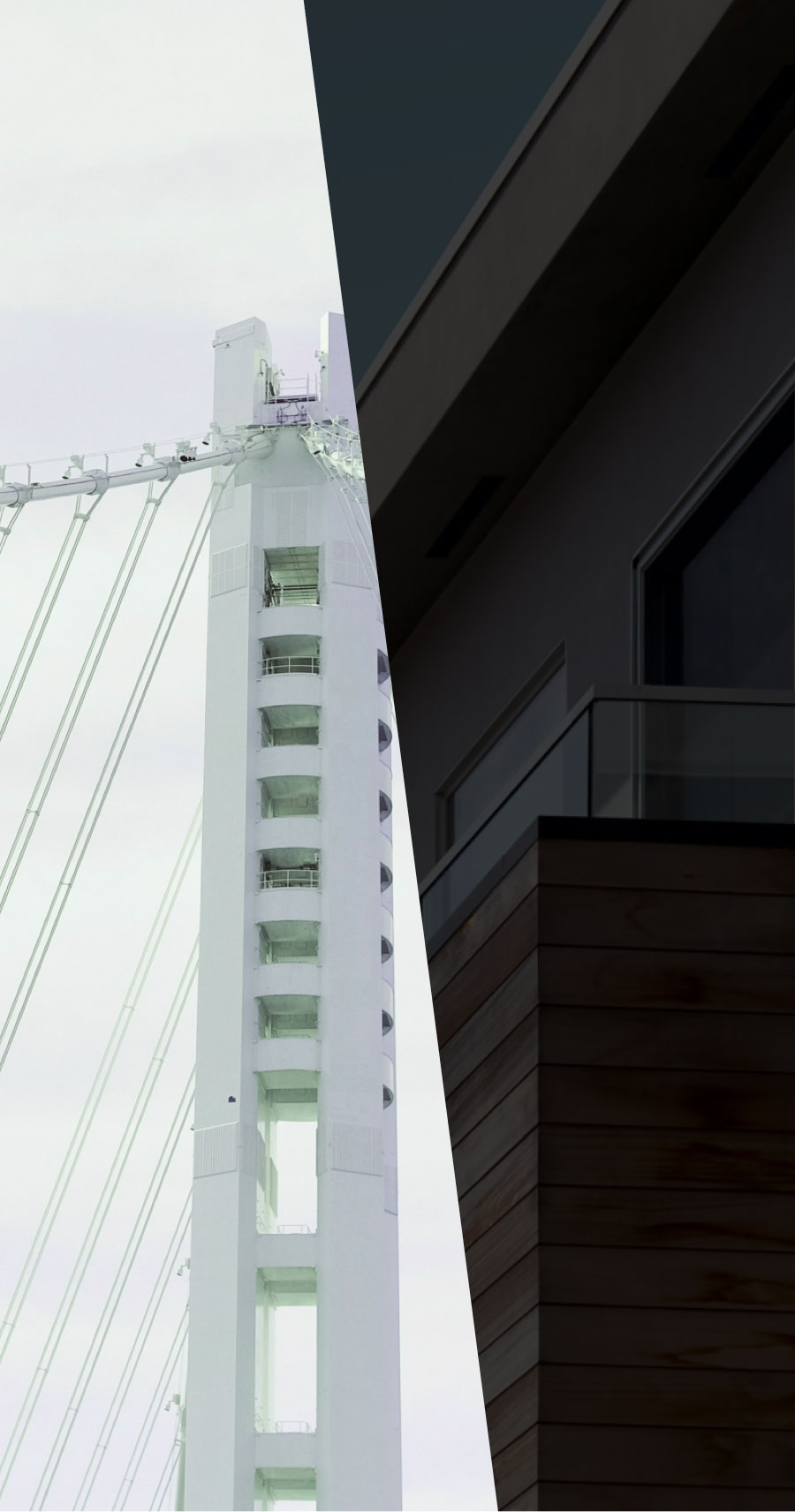 OwnMap is for anyone who wants to share the plans of their premises with their visitors.
OwnMap is a new online application allowing companies, administrations, shops, and other large structures to put online a map of their premises to simplify the lives of their visitors.
OwnMap was created by a team of experienced French engineers who were confronted with the problem of localization in large buildings without the subject justifying devoting a significant budget to it. OwnMap is the response that these engineers wanted to provide to this problem.
Cartography
fully adapted to mobile platforms
Routes
between 2 points on the map
Calculation engine
fully automated, no tasks required
Sharing
Via a simple link or a QR Code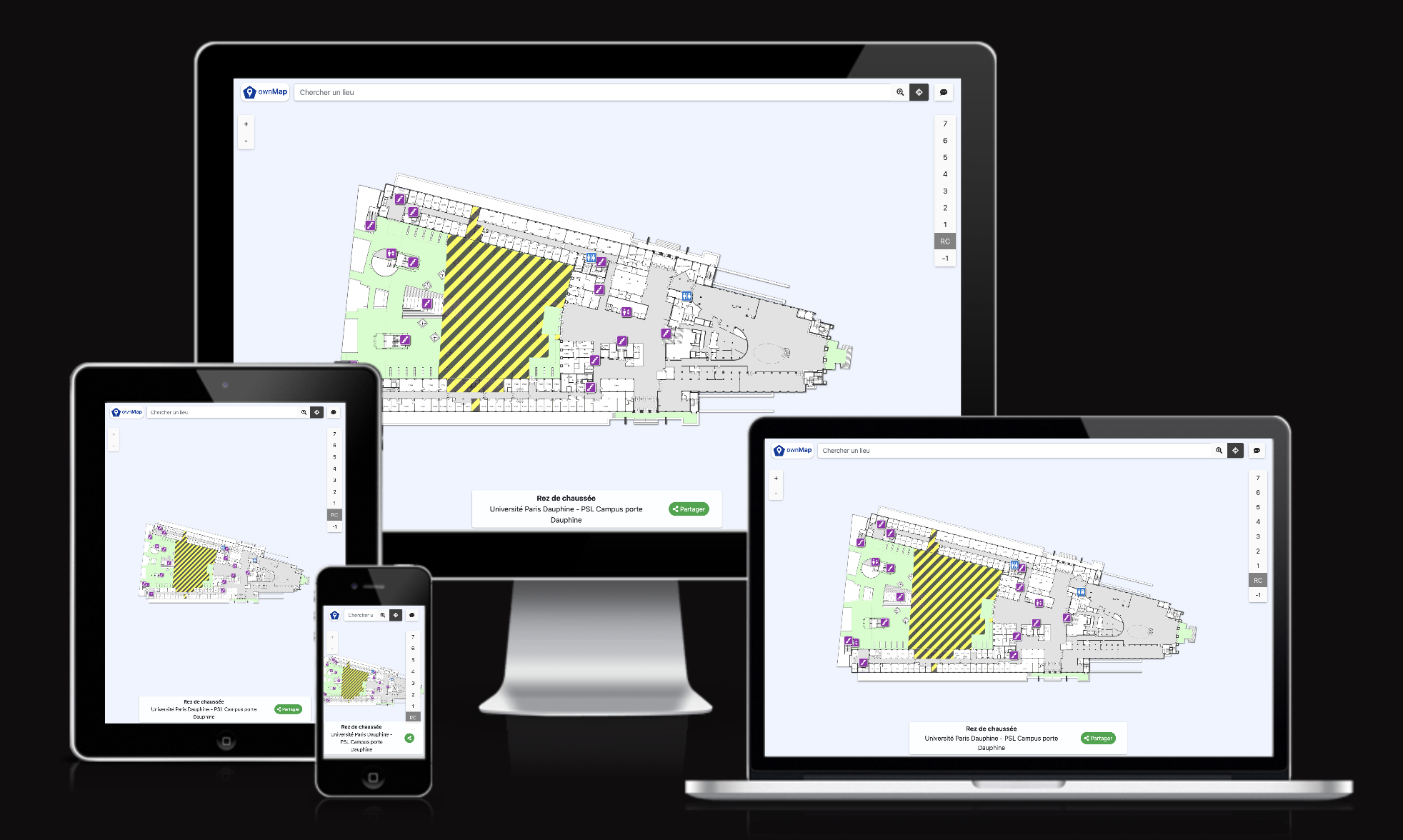 How much does the subscription cost?
The standard OwnMap service will be free with the display of an advertising banner for visitors and limited storage.
It will be possible to remove the display of advertisements for your visitors via a subscription of €49 excluding tax/month.
Formulas offering greater storage capacity will also be offered later. During its launch period, OwnMap offers exceptional conditions to its first users:
complete free service (without advertisements) for a period of 6 months
personalized support by messaging
the possibility of taking charge of all or part of the initial implementation of your plans.
This service will be invoiced according to a personalized quote.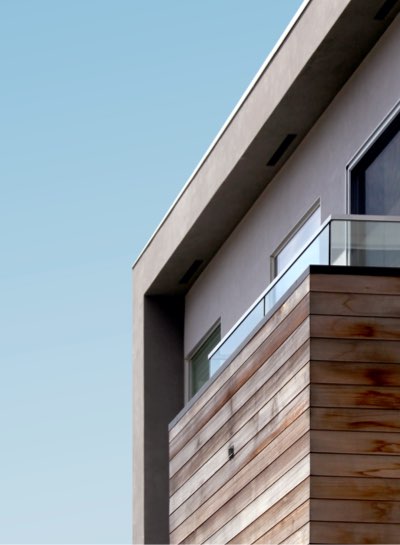 We have tested the application within Parisian universities.
The application can be operational at your home in a very short time. We must have maps of the targeted location in order to integrate it into the system. You also have the option of carrying out this operation yourself. Once the maps are integrated, you can immediately start using the application.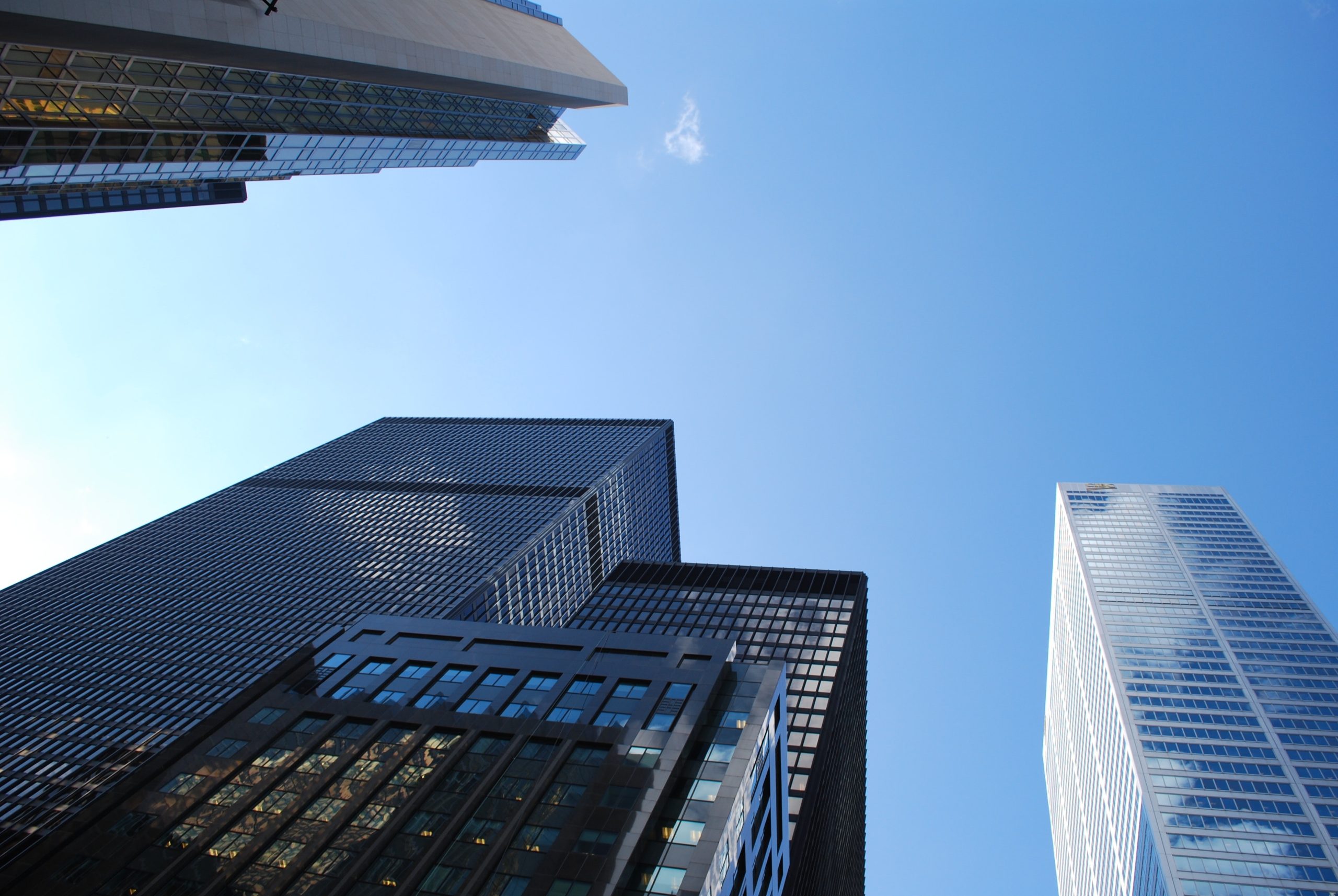 Many new features are in preparation to further improve the service offered to your visitors
OwnMap is also very attentive to its customers and prioritizes the development of its offer taking into account feedback and expectations.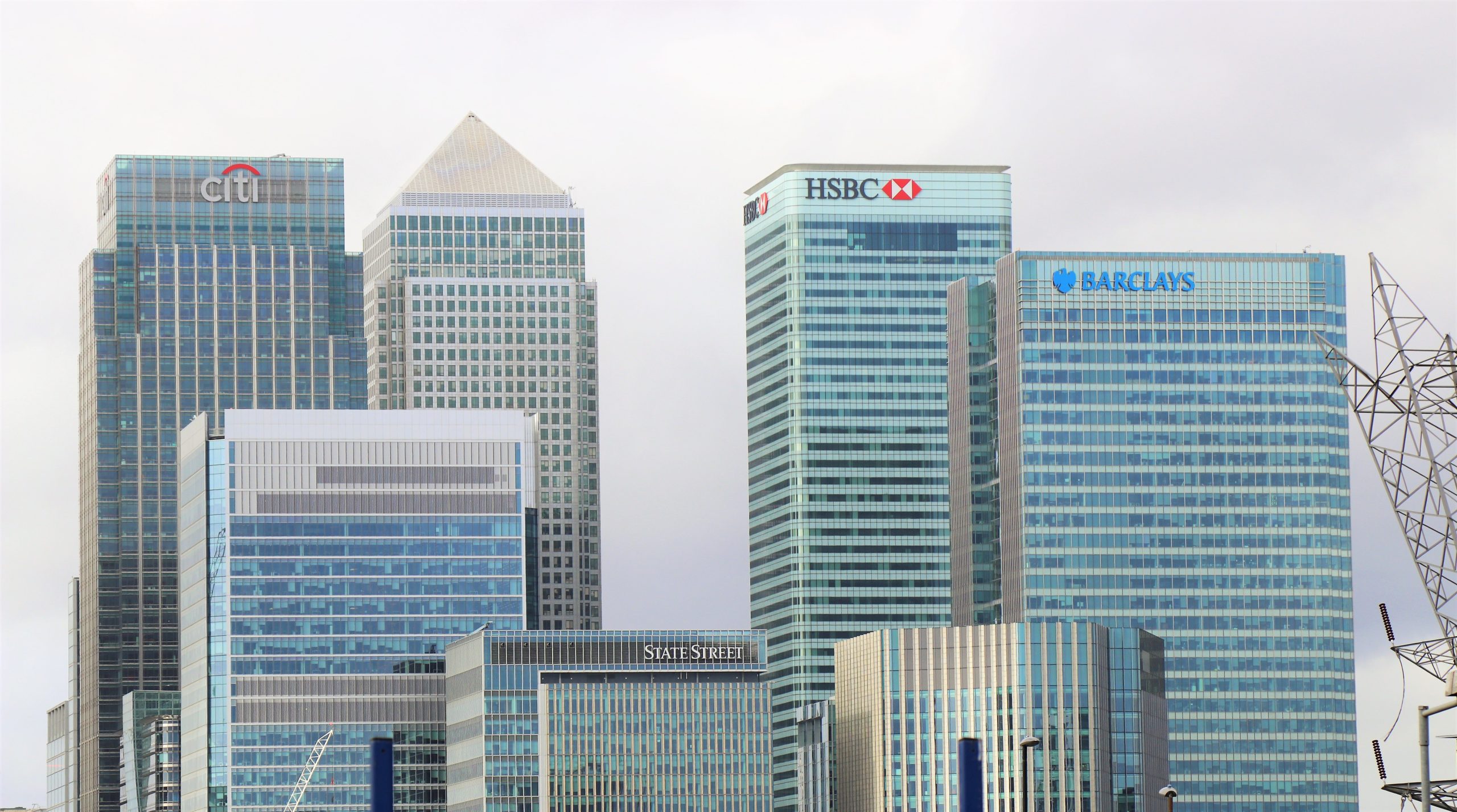 toto toto toto toto toto toto toto toto toto toto toto toto toto toto toto toto toto toto toto toto toto toto toto toto toto toto toto toto toto toto toto toto

toto toto toto toto toto toto toto toto toto toto toto toto toto toto toto toto toto toto toto toto toto toto toto toto toto toto toto toto toto toto toto toto

toto toto toto toto toto toto toto toto toto toto toto toto toto toto toto toto toto toto toto toto toto toto toto toto toto toto toto toto toto toto toto toto